Understanding Male Prostate Conditions
Prostate Problems in Men
Second only to heart disease, the prostate is the greatest source of health complications in men as they age.
Causes of Prostate Conditions
Prostate conditions take three primary forms:
Enlarged prostate (also known as Benign Prostatic Hyperplasia, or BPH).
Prostatitis, which is essentially an infected prostate.
Prostate cancer.
Enlarged Prostate
80% of men will experience some enlargement of the prostate as they age. The most common symptom is frequent urination, which can be annoying at night.
Prostatitis
Prostatitis usually starts with a simple bacterial infection. The challenge with prostatitis is that the prostate is wrapped in a cellular sheath that can make treatment with antibiotics challenging. There is also a non-bacterial form of prostatitis, which tends to be chronic.
Prostate Cancer
Most prostate cancers grow slowly, and can go undetected for long periods of time. There are, however, less common types of prostate cancer that are more aggressive. Current studies show that somewhere between 7 and 9 out of every 10 men will have prostate cancer by age 80, but that prostate cancer will not be the cause of death in most of these men.
Whether or not a man will develop prostate cancer is driven by 2 primary factors:
Heredity
Lifestyle (especially diet and stress)
Testosterone does not cause prostate cancer. Studies have shown that healthy levels of testosterone actually help prevent prostate cancer.  Testosterone replacement therapy does not increase your risk of developing prostate cancer.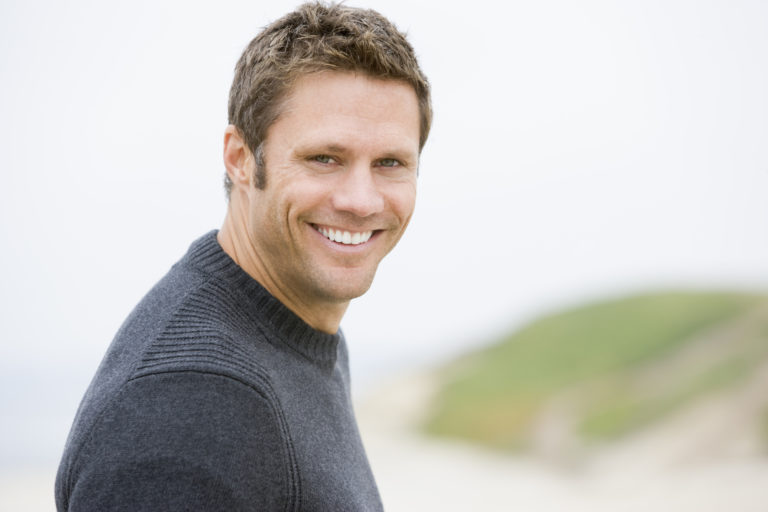 You deserve to know why it feels like you've lost your edge. Book a FREE consult to discuss your symptoms and possible treatments that are tailored to you.