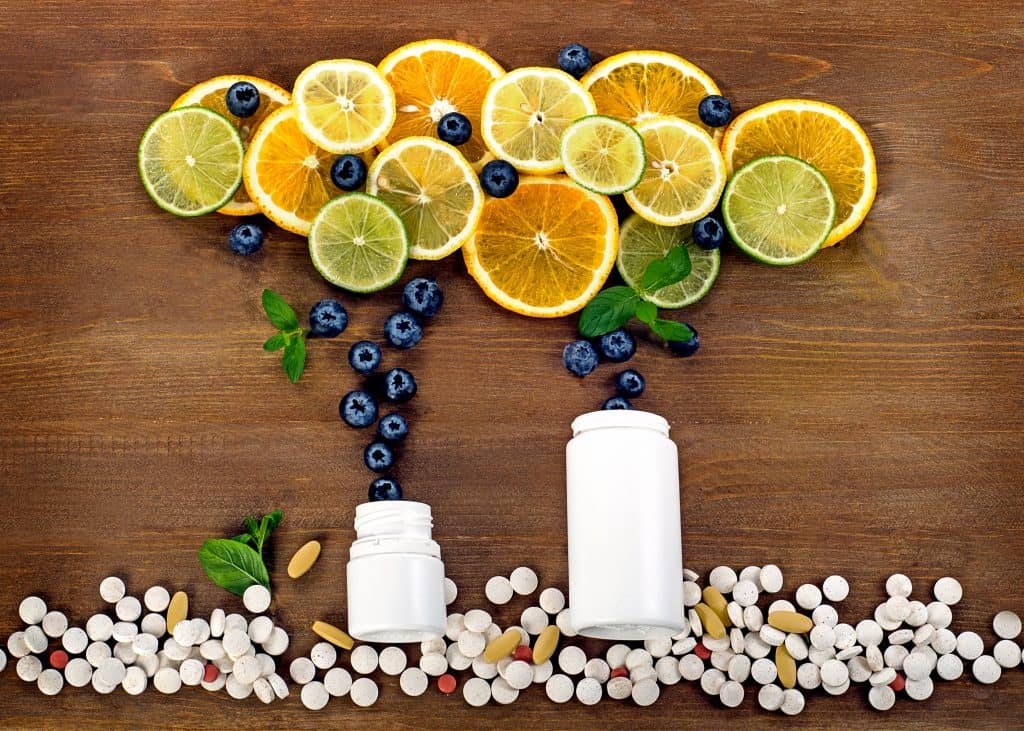 Chronic disease accounts for 86% of all health care costs and that number continues to grow. Our current healthcare system is doing little to slow the pace. Functional Medicine looks for the root cause of symptoms and diseases. Instead of asking what, we ask "Why?". Why has an illness occurred? Where traditional healthcare oftentimes treats the symptoms, Functional Medicine treats the root cause of health concerns which helps support your body's healing.
After spending 8 years in a conventional Internal Medicine Practice, Rebekah felt most visits were simply refills and band-aids that did little to help patients actually improve their long term health. Rebekah sought out additional training in order to best help her patients. Rebekah is certified in Functional Medicine by The Institute for Functional Medicine. By focusing on the gastrointestinal tract, environmental health, the immune system, hormones, the cardiometabolic system, and bioenergetics, we are able to pull away anything keeping your body in a chronically inflamed state so wellness can occur. Spartan Medical Associates is very happy to have her and her unique skills as part of our team.
If you are experiencing digestive issues (IBS, heartburn, constipation, diarrhea, SIBO etc), hormone imbalances (PCOS, endometriosis), skin conditions (acne, eczema, psoriasis), food sensitivities, or adrenal dysfunction then you may benefit from a Functional Medicine evaluation. Through lifestyle changes, nutraceuticals, supplements, and medications when necessary, we can help you heal so you can regain control of your life.
The foundation of functional medicine is the use of food as a first-line therapy. The right nutrition, combined with lifestyle and behavioral interventions, will help you take charge of your health. Nutrition is at the heart of wellness and disease prevention. Your body can't function unless you have adequate calories, macronutrients (protein, carbohydrates, and fats), and micronutrients (vitamins and minerals). Foods consumed during childhood set the stage for health or disease in adulthood. In many chronic diseases, such as diabetes, heart disease, and osteoporosis, proper nutrition doesn't just play a supporting role, it's the key to preventing or managing the disease. Nutrition often affects the outcome when you're sick. For example, poor nutrition lowers the chance of survival in cancer patients.
Anyone facing a chronic condition can benefit from functional medicine. Some of the most common conditions we treat include:
Adrenal disorders
Alzheimer's disease and dementia
Arthritis
Asthma
Autoimmune diseases
Cancer prevention
Cardiovascular disease
Diabetes
Digestive disorders
Fibromyalgia
Environmental and food allergies
Women's health disorders (PMS, menopause and polycystic ovary syndrome (PCOS)
Metabolic syndrome, prediabetes and insulin resistance
Thyroid disorders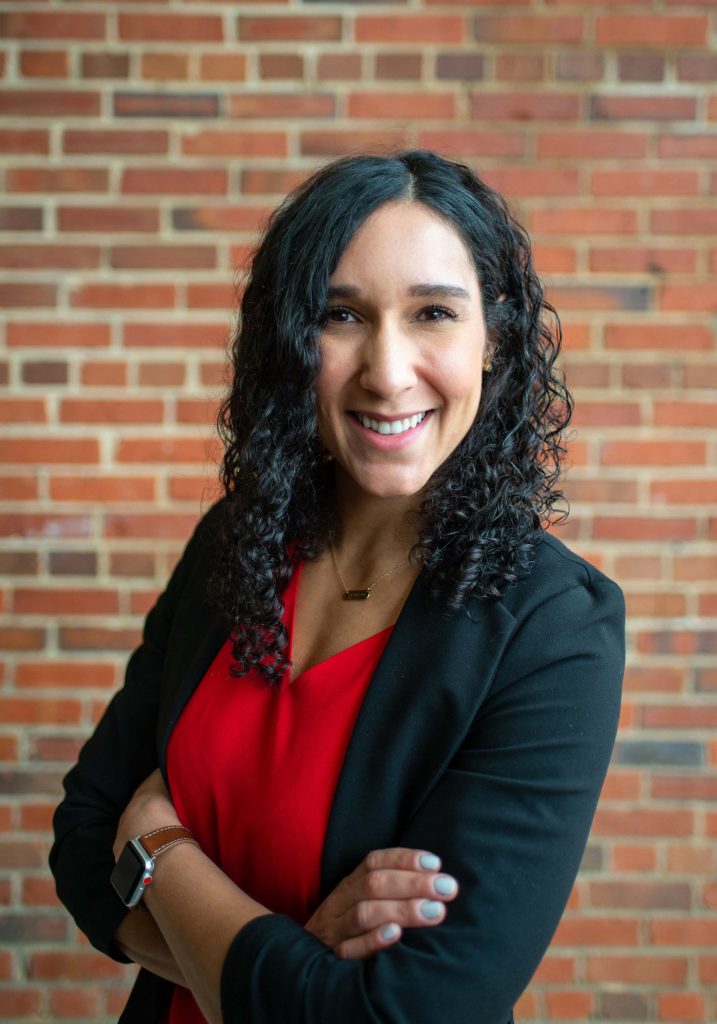 Beka Hughes is a board-certified Physician Assistant who has practiced internal medicine since 2013. Beka applied and was accepted into the certification program through the Institute of Functional Medicine in 2018. This training taught her how to look at the body as a whole to help her patients regain optimal functioning by addressing the root cause of their disease.