About Spartan Medical Associates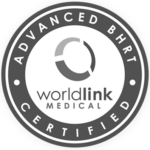 You Deserve the Best Care
Advanced Bioidentical Hormone Replacement (ABHRT) certified physicians possess the education and demonstrate the highest levels of competency in BHRT for menopausal women or men with low testosterone. Certification is granted through the Academy for Preventive and Innovative Medicine by Worldlink Medical and ensures the highest level of expertise and quality patient care.
​At Spartan Medical Associates we are dedicated to helping our patients achieve optimal health.  Bio-identical hormone replacement is one of the cornerstones of our treatment protocols.  We also recognize the importance of proper exercise, nutrition, and a healthy lifestyle.  We seek to develop very strong relationships with our patients so that we can help educate and encourage a proactive mindset regarding their health.
We take pride in doing what works.  We seek to continually expand our knowledge base and challenge our beliefs to offer the safest, most effective, and scientifically proven treatments. Most importantly, we will treat our patients with the honesty, compassion, and kindness we would treat our friends and family with. 
We look forward to helping you "build a better you!"
Physician Managed Programs
Patients can rest assured knowing that their care and Bioidentical Hormone Replacement Therapy programs are managed by Dr. Driver and Dr. Miller, ABHRT Certified physicians. Versus other hormone replacement therapy programs or "patient volume" oriented clinics, Spartan Medical Associates' focus is always on individualized treatment and the highest levels of physician attention possible.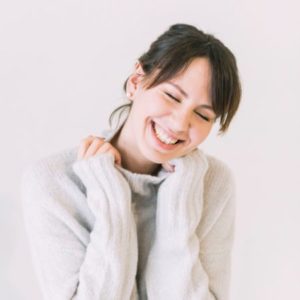 Learn about our bioidentical hormone replacement therapy (BHRT) program, pricing, and what to expect.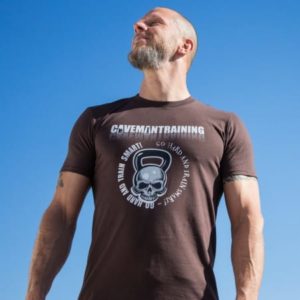 Learn about our tesosterone replacement therrapy (TRT) program, pricing, and what to expect.
All Spartan Medical Associates Programs are tailored to your unique needs and goals. No two patients are alike.
We do not ask our patients to pay up-front for annual or semi-annual treatment agreements.
Weekly Visits Not Required
We Know You're Busy. Weekly Clinic Appointments Are Not Required With Our Male Or Female Programs.


Our physician managed programs for menopause or low-t are more affordable than you may think.
Bob Driver is a board-certified Emergency Medicine physician who has been practicing medicine for over fifteen years.  He is certified in Advanced Bioidentical Hormone Replacement Therapy and is also a member of the Age Management Medical Group.  He received his Bachelor of Science in Business Administration from Duquesne University and his Doctor of Medicine from Drexel University College of Medicine. 
Bob founded Spartan Medical Associates as his opinion of aging and health evolved during his professional career. He noticed a lack of focus on proactive medicine and was frustrated with the failings of standard medical treatments.  He also learned to reject the notion that some things just come with old age. Fatigue, weight gain, muscle atrophy, osteoporosis, and other "old age symptoms" can be prevented and reversed.  Bob has become an expert on BHRT and wants to help clients restore balance for a healthier life. He offers individualized bioidentical hormone replacement strategies and a concierge level of service that brings the expertise to you.
When Bob isn't practicing medicine, he enjoys weight training, cycling, cooking, scuba diving, and spending time with his family.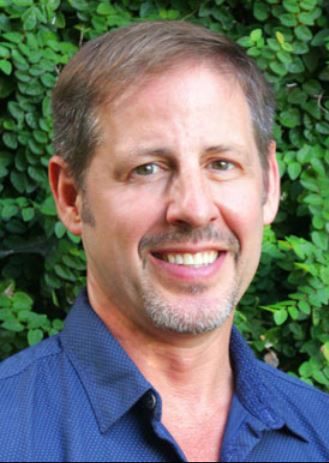 Doug Miller is a board-certified emergency medicine physician with dual training in internal medicine and over 20 years of clinical experience.  After obtaining his Bachelor of Science degree from Washington & Jefferson College, he went on to receive his Medical Doctorate from Georgetown University Medical School. He continued his training at Jefferson Medical Center's internal medicine residency program and, thereafter, completed his emergency medicine residency at the University of Maryland Medical Center. Doug became interested in Hormone Replacement Therapy when his wife struggled with thyroid issues and estrogen/progesterone imbalance throughout her childbearing years and pregnancies. Through his wife's experience, he became acutely aware of the gravity and surety of hormone deficiency that can occur and the complexities of replenishing these vital hormones. 
As an avid fitness and nutrition enthusiast, Doug has always maintained a healthy and active lifestyle through cycling, running, sports, and weight training. Yet, in recent years he began feeling like he was not getting the same benefit from his workouts. Motivation was not the only problem; he was just not getting the results he was used to seeing from vigorous workouts and a healthy, well-balanced diet.  He realized he had reached andropause and set his mind to doing something about it. In joining efforts with Dr. Bob Driver at Spartan Medical Associates, Doug's mission is to deliver state-of-the-art Bioidentical Hormone Replacement Therapy (BHRT) to the Lake Norman and Charlotte region.  The symptoms of aging we all face are no longer an inevitable fact of life… we now have a choice.  Dr. Miller seeks to help those patients who choose to embrace modern evidenced based medicine to maximize their health, vitality, and quality of life.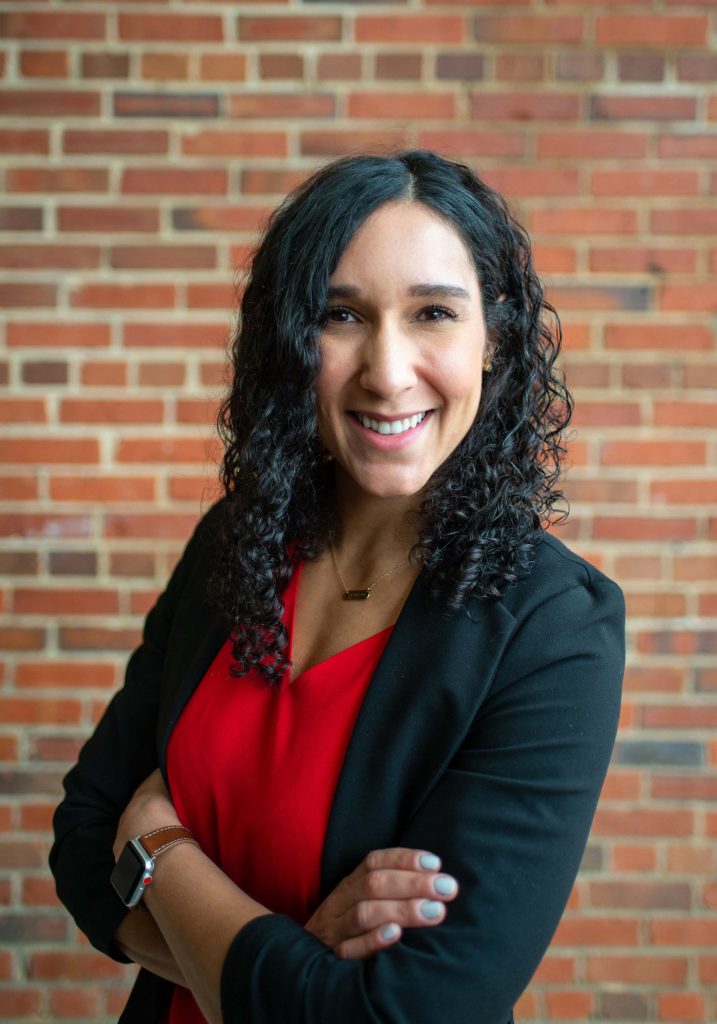 Beka Yates is a board-certified Physician Assistant who has practiced internal medicine since 2013. 
She received her undergraduate degree in Exercise and Sports Science from the University of North
Carolina at Chapel Hill and then went on to complete her Physician Assistant studies at the Medical
University of South Carolina.  Through her years managing chronic illnesses, she started to recognize
that there must be a better way to treat patients than to keep adding more medications at each visit. 
She especially started to notice the increase of hormone related medical problems not only driven by aging but exacerbated by the standard American diet, high stress lives, poor sleep, and environmental
toxins.  
Beka applied and was accepted into the certification program through the Institute of Functional
Medicine in 2018.  This training taught her how to look at the body as a whole to help her
patients regain optimal functioning by addressing the root cause of their disease.  She went on to
further her training in BHRT (bioidentical hormone replacement) with courses in the BHRT Training
Academy and Worldlink Medical.  
It is not only about the number of days on this earth but the quality of those days.  Through a
personalized approach, Beka helps her patients regain their vitality for life and feel younger than they
have in years.  
Outside of medicine, Beka's passions include exploring new places, staying active through CrossFit, and creating gourmet meals with her husband.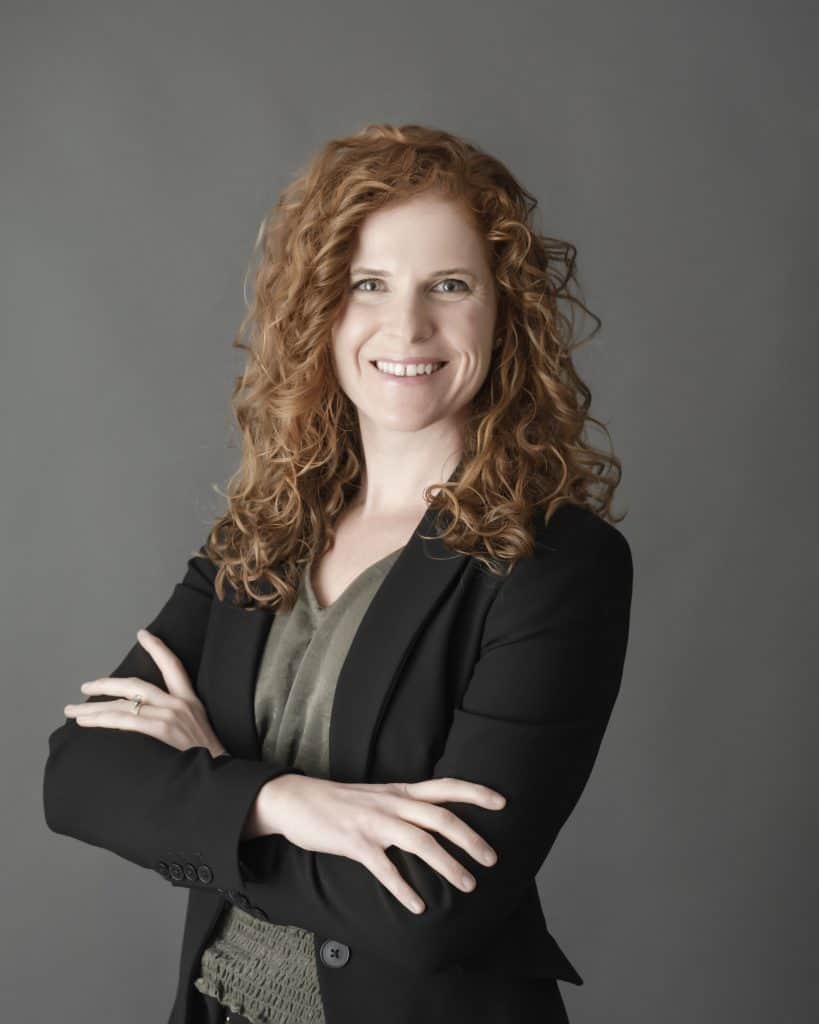 Kate Robitzski is a board-certified Family Nurse Practitioner who has been in practice since 2015. She received her undergraduate degree in Nursing at Rutgers University in New Jersey in 2010.  While working as an RN in the emergency department, she went on to complete her Masters of Science in Nursing and FNP certification through the AANP board from Rutgers University, formerly UMDNJ. Through various practice settings, she became frustrated with the band-aid type approach applied to many chronic issues that patients face with minimal improvement in quality of life.  She also was frustrated with the lack of client-provider relationship, ongoing follow-up, and education that simply cannot be fostered in a rushed and overbooked clinical environment. In 2020, she was excited to learn that there is a different way to advance health and wellness when she was introduced to the world of BHRT.  She saw first-hand how this new approach can help clients transform their health, achieve and maintain their goals, and change their lives.  She has since expanded her training with Worldlink Medical Academy of Preventative and Innovative Medicine, and she looks forward to expanding access to BHRT in the mid-Atlantic.  Outside of work, Kate is passionate about cooking real food, staying active through HIIT and HIRT training, meditation, getting outside in the dirt, and, most importantly, spending quality time with her husband and two young children.