Understanding Male Low Sex Drive
Understanding Low Libido In Men And Its Relationship To Low Testosterone
Many men experience a below-normal sex drive during andropause. What's below normal? We tell our clients this: if where it is now isn't working for you, it's below normal.
Causes of Low Sex Drive
Hormone imbalance is almost always the culprit when it comes to low libido in men.
Low Testosterone
A man's sex drive is fueled by testosterone. It's like gas in your tank. Without enough, you simply won't have a strong libido.
Elevated Estrogen
That's right; men have estrogen, too. You need a little for heart and bone health, but too much estrogen is a bad thing for men. It effectively kills a man's sex drive. And yet elevated estrogen is common in men with hormone imbalance.
The Double Whammy
Some men have low testosterone and elevated estrogen. When men have both at the same time, libido can be driven to zero.
Prolactin
While less common, some men have elevated prolactin levels. Prolactin makes women want to hug and nurture their children. In men, it may make you want to hug your significant other, but will definitely kill your desire for sex.
Treatment for Low Sex Drive in Men
We can put the gas back in your tank by restoring testosterone to healthy levels. Our doctors will make sure estrogen is controlled, and discuss creative solutions with you like growth hormone therapy, and treatment with oxytocin. With your commitment and our guidance, you'll have your mojo back before you know it.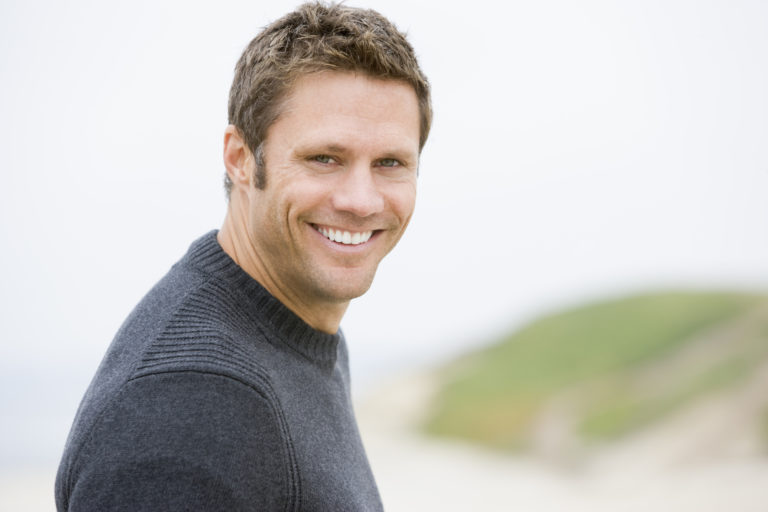 You deserve to know why it feels like you've lost your edge. Book a FREE consult to discuss your symptoms and possible treatments that are tailored to you.