Introduction to Male Symptoms
Bioidentical Hormone Replacement Therapy from Spartan Medical Associates
Have you lost your edge? If you're tired all the time your motivation suffers, your family life suffers, and your sex life suffers.
Many men with low testosterone experience a drop in libido, or sex drive.  A healthy sex life can be part of healthy aging!
We all know that maintaining a healthy body weight is important to our overall health.  However this can be increasingly difficult as we age.  Deficiencies in thyroid function, testosterone, and micro-nutrients may be involved.
Your body needs testosterone to build muscle. If you're losing muscle mass, or finding it difficult to build new muscle, you may have low testosterone.
Some men with hormonal imbalance report feeling irritable or quick to get angry.
Depression can be a symptom of low testosterone or low thyroid function.  
Brain fog. Poor concentration. Diminished mental acuity.  These symptoms have been seen in men with low testosterone.
ED affects roughly 30 million men in the United States. In some men erectile dysfunction is hormonally mediated.
Prostate problems become increasingly common as we age.  Maintaining optimal hormone levels can also promote prostate health.
Insomnia is another common problem as we age.  It can have a profound trickle down effect on our health and quality of life.
The "silent" nature of osteoporosis is why screening has become routine in menopausal women, and why healthy levels of estrogen are so important.
Take the Next Steps Towards Getting Your Edge Back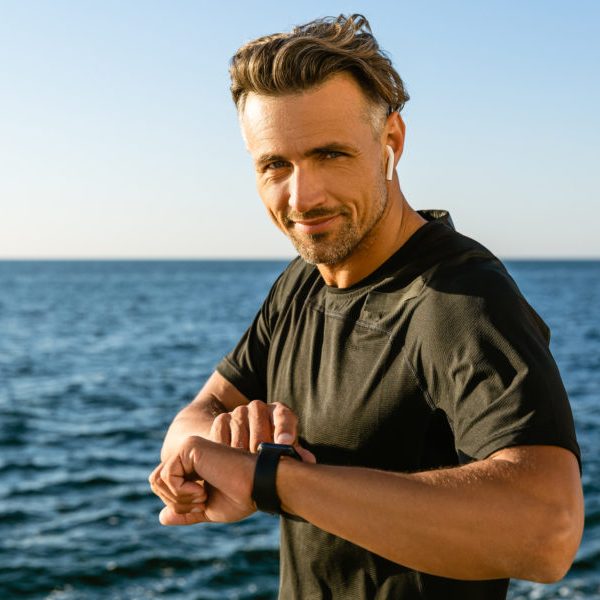 You deserve to know why it feels like you've lost your edge. Book a FREE consult to discuss your symptoms and possible treatments that are tailored to you.
If you have questions about what hormones may be affecting your symptoms, click the button below to learn more.