Bioidentical Hormone Replacement Therapy from Spartan Medical Associates
All women experience a decline in hormone production that typically starts around age 40. While part of normal aging, a drop in estrogen, progesterone and testosterone comes with many unwanted symptoms. Women also experience a decline in thyroid function. All are important for optimal health.  Not only do we feel bad but hormone deprivation can result in long term health consequences.

We have years of experience treating both men and women in the Charlotte, Huntersville, Cornelius, Davidson, Lake Norman, North Carolina area.
Do you experience any of the following symptoms?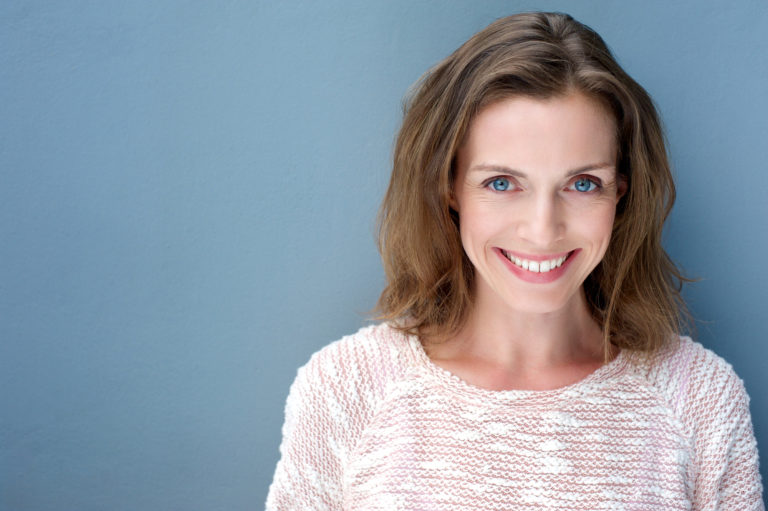 Take the Next Steps Toward Balance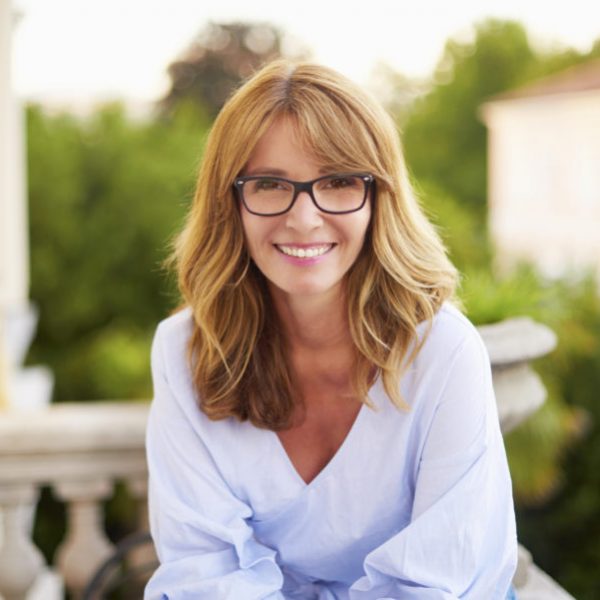 Women's Hormone Treatment
Find out the science behind why your body is changing.  Let our physicians explain the physiology behind perimenopause and menopause and what you can do about it. Schedule a FREE consult to discuss your symptoms and possible treatments that are tailored to you.

If you're interested in learning more about your symptoms or what hormones might be affecting you, please click one of the links below.