Spartan Medical Associates treatment
Spartan Medical Associates treatment protocols are based on sound medical science and focused on getting to the root cause of disease and symptoms.  Where conventional medicine fails patients we go deeper and will tailor treatment protocols to patient's specific conditions and symptoms.  We will extensively educate patients about root cause problems and design detailed, nuanced treatment protocols. 
Bioidentical Hormone Replacement Therapy
As we age hormone levels drop causing troubling symptoms such as fatigue, weight gain, cognitive decline, depression, hot flashes, sweats, joint pain, loss of strength and physical endurance. More importantly low hormones are associated with the onset of diseases of aging. Learn more and explore how Spartan medical Associates is rejuvenating her patient's health through bioidentical hormone replacement therapy.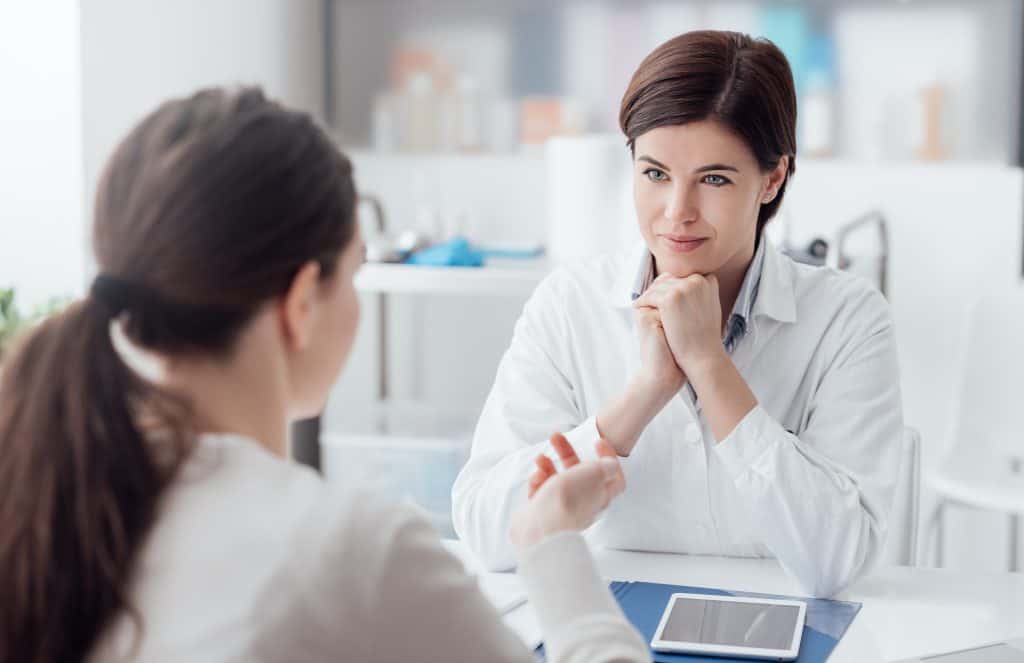 Functional Medicine Evaluations and Treatment
We explore the root cause of disease and design protocols to treat the core of the problem.  So much of disease today is related to environmental exposures, chronic inflammation and genetics.  Food can be medicine or it can be a toxin.  We can get change in the bacterial growth of the gut known as leaky gut syndrome that can cause a host of symptoms and chronic illness.  Our treatment protocols include food and supplements as first-line treatment, optimize biomarkers, support hormone deficiencies, reduce chronic inflammation. 
Optimization of Biomarkers
We perform a deep dive into your metabolism with a metabolic panel consisting of over 40 different biomarkers looking at your vitamins, hormones, inflammatory markers etc. We will design a treatment protocol to optimize these data points.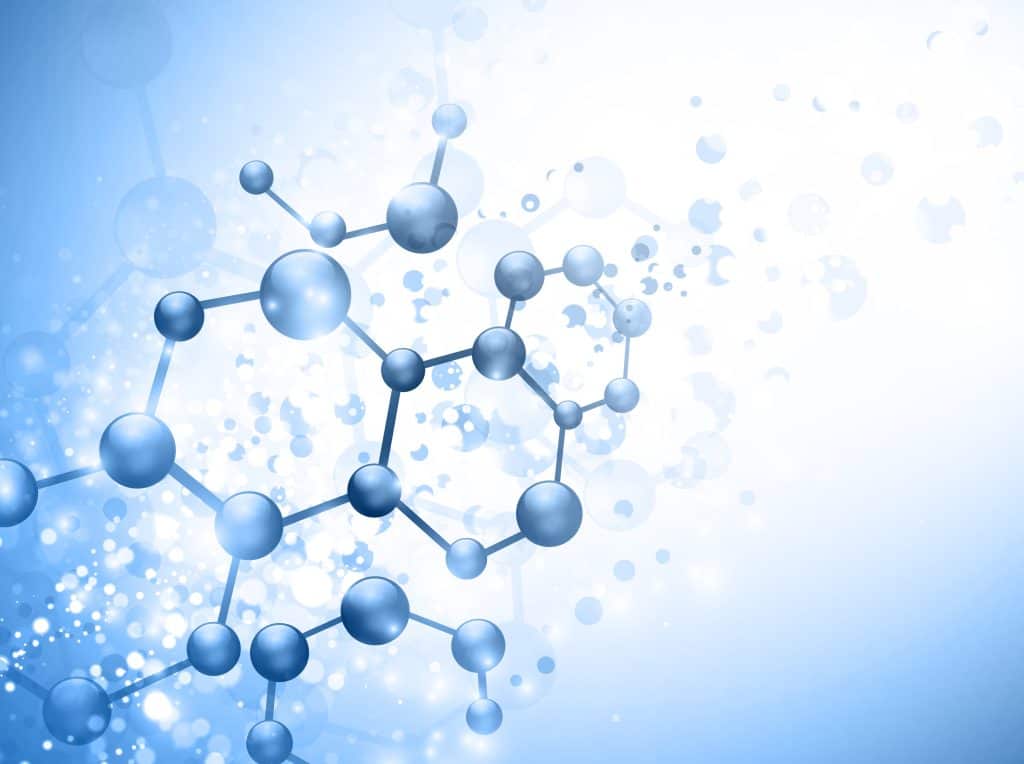 "Since my first appointment coming to Blue Sky, I feel like my battery has been rejuvenated and recharged. I have lots of energy, I'm able to accomplish more, and I feel healthier. Being a patient at Blue Sky MD changed my life – it's changed everything about me."

"Since starting hormone replacement therapy, I've felt a lot more energy and a sense of well being. The biggest change since I've started has just been my overall mood. It's amazing! I've have so many people comment on it. I feel normal for the first time in a long time."

"I suffered from chronic migraines daily. I'd been from doctor to doctor, from neurologist to neurologist. For somebody to know that I felt that bad and have an answer for it, wonderful! Now I'm in a joyful place and I'm thankful for Blue Sky. "

Schedule Your Appointment
Stay up-to-date on the latest in medical weight loss
and hormone replacement therapy.
Why You Should Eat More Fruits and Veggies
Summer is the perfect time to take a look at your current eating habits and determine if you could use ... ...
How Hormone Pellet Therapy Reduces Risk of Breast Cancer
How Hormone Pellet Therapy Reduces Risk of Breast Cancer Hormone replacement therapy (HRT) is a type of treatment that involves ... ...
The Link Between Diabetes and Obesity
Researchers have linked about half of diabetes cases in the United States to obesity. Even for those who are overweight, the ... ...